About us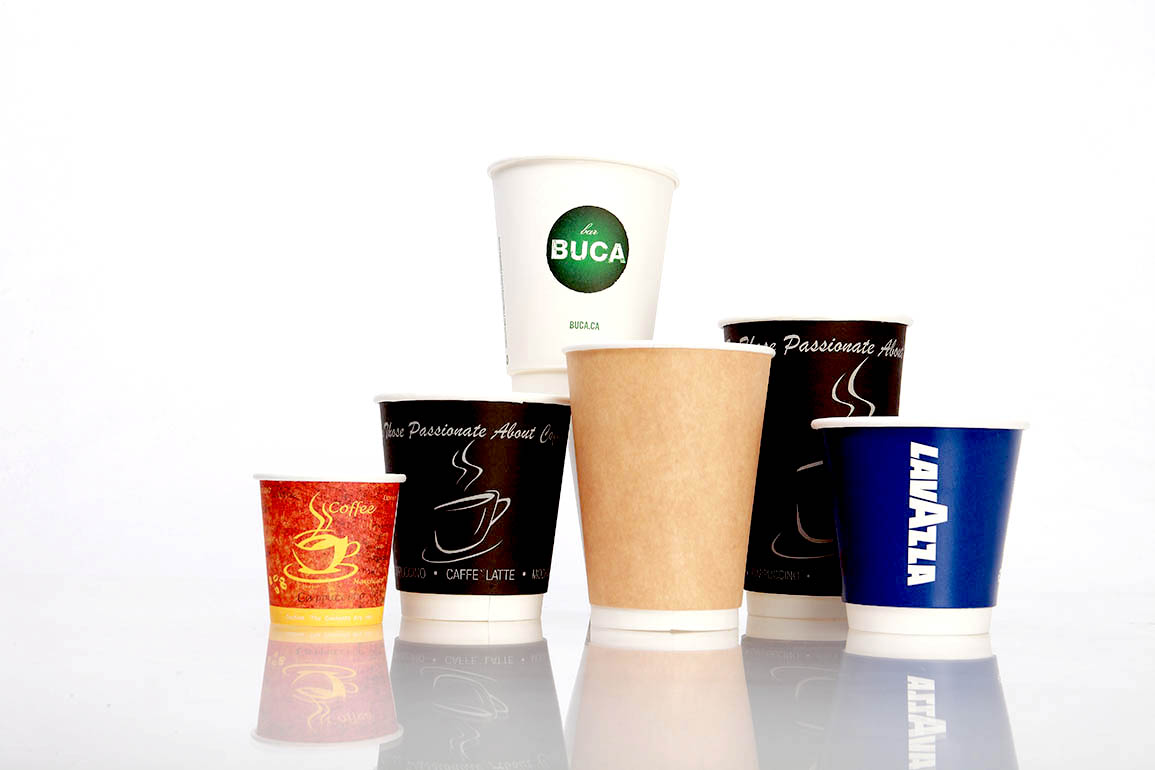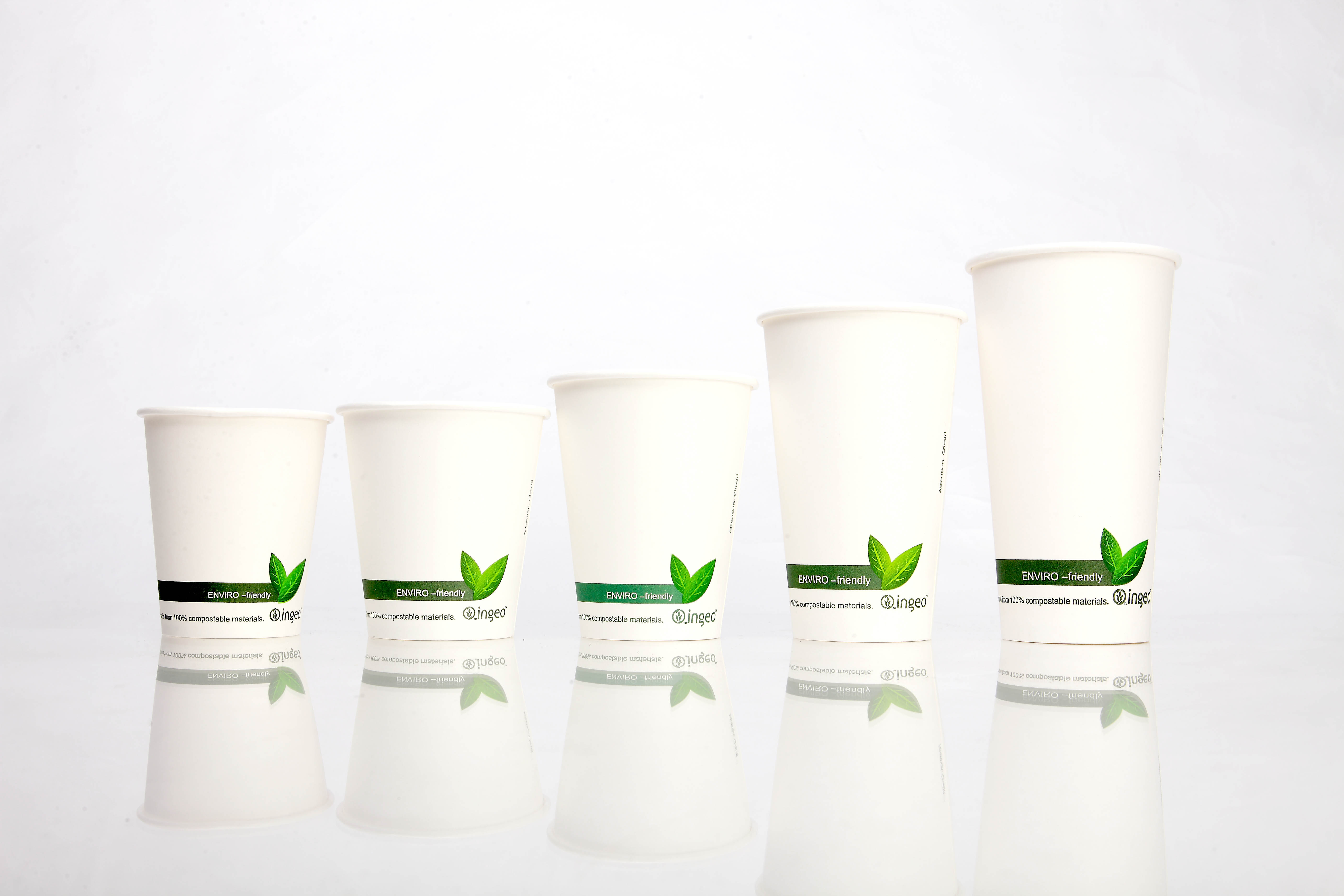 Cupplus is an expert at disposable paper cups, yogurt cups, plastic lids and coffee sleeves in Canada, We work with the leading manufacturer in the industry to ensure our customers with high quality products at a competitive price.
Cupplus is a professional paper cup supplier with over 10 years experience. We have been providing service to several well-known coffee companies.

We provide customized disposable cups satisfying different requirements.
We have reliable source of supply and always keep plenty of inventory. We have regular delivery routine to ensure steady supply to your business.
We are one of a kind company we are very proud of our products and passionate about our service.
High quality, competitive pricing and great service are what we have been delivering to our customers along the way.
Let us know if there is anything we can do to assist your company's success.